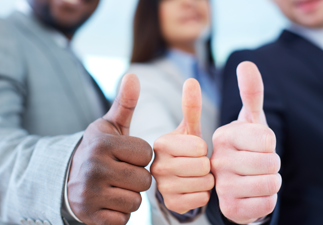 "Courteous and professional service.
Outstanding work, the house was like brand new.
We recommend to all."
– Mario L.
---
"I am returning the contracts signed.
I am so happy I found your company.
Your references are excellent.
I anxiously await your arrival on the dates agreed."
– Mélanie D.
---
"Thanks to the Touche à Tout team for the great cleaning services.
Hummm, tonight, it's nice and clean and the house smells great.
I have been able to go skating with my kids at the Blainville arena and then relax with them after dinner and homework."
– Posté sur Facebook par Julie T.